Since we had the day off, Dave and I took a trip to Plymouth, Indiana, to the Blueberry Festival. While there we made some unfortunate food choices. Together we split:
a basket of spiral cut potato fries
a cheeseburger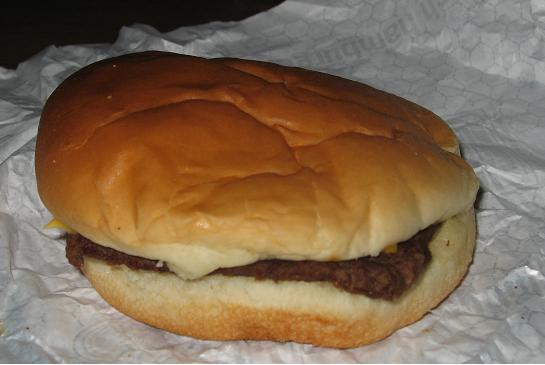 a blueberry sundae
half a bag of kettle corn
We came home and immediately took a nap (I actually started mine in the car on the drive home) while our bodies certainly labored to digest. Poor decision making on our part, with that lunch, for sure. Then we watched the movie Big Fish, which was creative and had beautiful colors and fantastic actors, but was a little disappointing in the overall theme and idea of the movie (your life isn't good enough as is - you have to color it up with stories?).
Now we're playing with Mosie. Dave has a meeting later and I'll go for a run. We're thinking a simple, healthy dinner of corn on the cob is in order. We've both been chugging water all day, too, trying to drain the fair food out of our system. Ugh. Nothing like carb and grease overload to drain you of all physical energy.
This is completely random, but I've been reading the book
Kavalier and Clay
, by Michael Chabon. My friend
Tyler
surprised me earlier this year by shipping the book right to my door! It's only taken me this long to actually start reading it. It's so good!! Unique story, fantastic writing, well-developed characters... I'm not surprised at all that it won the Pulitzer. I'm not even close to halfway yet, but I'd already definitely recommend it.
Hoping to make corn chowder on Wednesday - expect a review!